We know that, as a small business owner, you do not want applying for small business financing to become a full-time occupation, so we worked hard to keep it simple.
The same easy process below applies to small business loans, business lines of credit, and business advances.
Complete the easy online financing application. To help us expedite it, be sure to enter all the information required.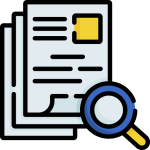 Our advisors review the application, including completeness and business credit profile, and work with our network of vetted, best-in-class lenders to generate offers that best fit your needs.
Our advisors send you the best available offers for your business.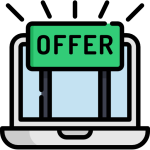 You select the amount, the term, and the repayment schedule you prefer from the offers you receive.
That's it! Within a day, sometimes the same day, you receive the funds in your account.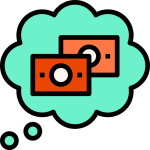 Information you need to apply
Our simple working capital application will take through 3 easy pages. It will gather information about you, your business, and the business performance. It takes less than 10 minutes on average to complete.
The information below applies to Small Business Loans, Business Lines of Credit, and Merchant Advances. It does not apply to Invoice Factoring or SBA Loans.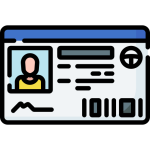 Required to confirm your identity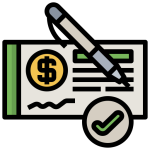 Required to receive your financing and make payments​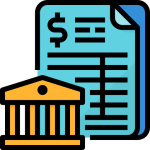 Last 3 Monthly Bank Statements For The Account Above
Required to evaluate the financing amount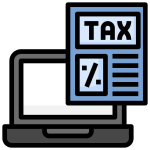 Optional at the time of the application, but might be required later by our financing advisors in case of larger financings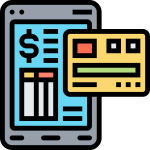 Last 3 Monthly Merchant Processing Statements
Required only for Merchant Advances – to evaluate the financing amount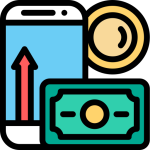 Your financing may be repaid via automatic withdrawals from your business checking account on a daily, weekly, or monthly basis, depending on the offers available. Prepayment options allow you to repay early and save further.
Get the financing your business needs to grow
Applying for financing with BorrowPartner does not affect your personal credit score