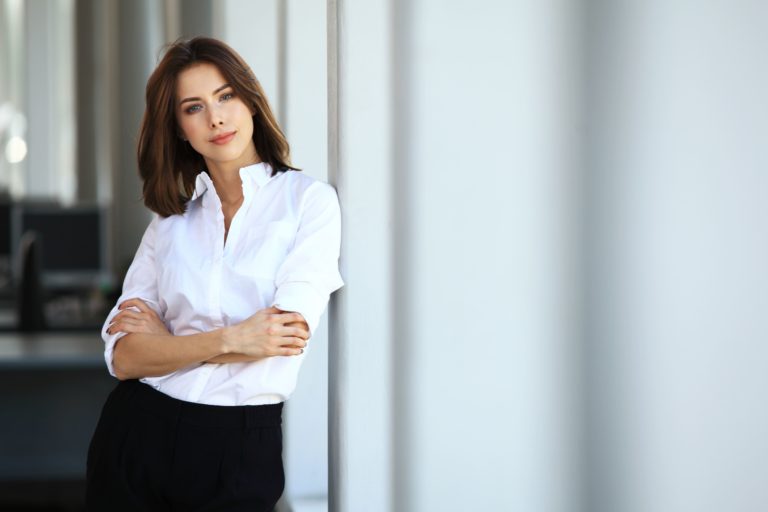 "You run your business. We'll fund your business."
When it comes to identifying and executing the best practices to run and grow your small business, you are the expert.
When it comes to identifying and customizing the best financing options to best fund your business, count on BorrowPartner.
Your needs are unique. So are our solutions.
Asset-based loan or line of credit. Leverage assets you own and harness the power of your balance sheet for lower-rate, more flexible financing. 
From $1,000,000 to $10,000,000.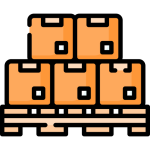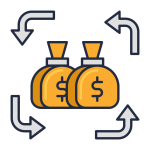 Revolving credit line. Draw the amount that you need when you need it. Repay based on what you borrowed.
Up to $750,000 with terms up to 12 months.
Short-term installment loan. Borrow a set amount. Repay a fixed amount over a fixed period of time. 
Up to $5,000,000 with terms up to 48 months.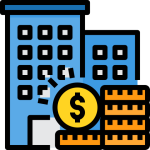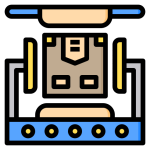 Finance critical business equipment, using the equipment itself as collateral. Start using your equipment today while paying over time. 
Up to $5,000,000 with terms up to 60 months.
Monetize your unpaid invoices at a slight discount and increase your working capital without increasing debt. Sell one or more invoices when you need it. Get cash the next day. 
Up to $25,000,000 monthly.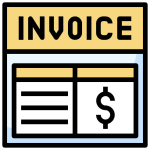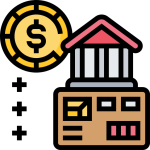 Merchant Advance & Revenue-Based Financing
Working capital advance. Borrow a set amount based on future sales or expected credit card receipts. Repay a variable amount based on actual receipts.
Up to $1,000,000 with terms up to 24 months.
Finance for your commercial real estate investments, using your real estate assets as collateral. 
Up to $75,000,000 with terms up to 30 years.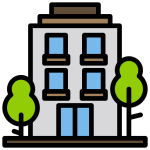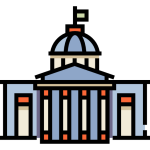 Leverage US Government SBA backing for installment loans at Prime-Plus rate. 
From $250,000 to $5,000,000, with terms up to 10 years.
We leverage our experience with thousands of small businesses to provide the best financing for yours.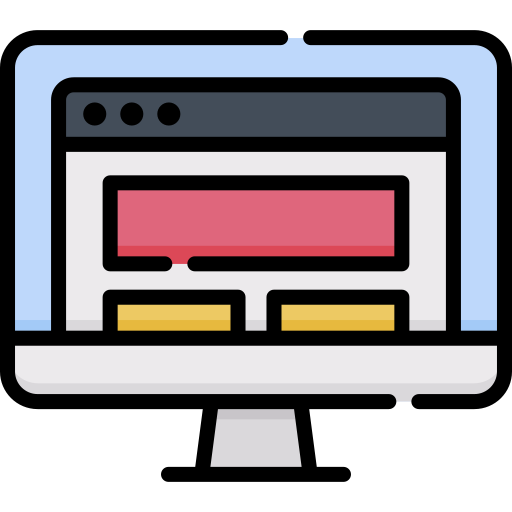 Easy Applications
Fast, simple, secure, no-obligation way to apply for small business financing online.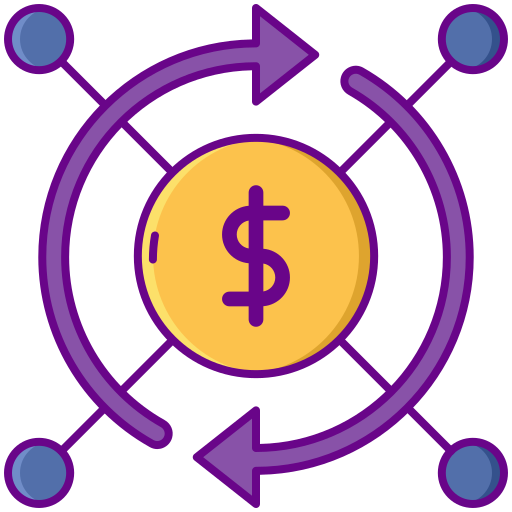 Flexible Options
Financing options - in structure, terms, and repayments, selected based on your needs, not on anyone else's.
Affordable Rates
Grow with capital. Don't get hindered by it. It's how you grow your business.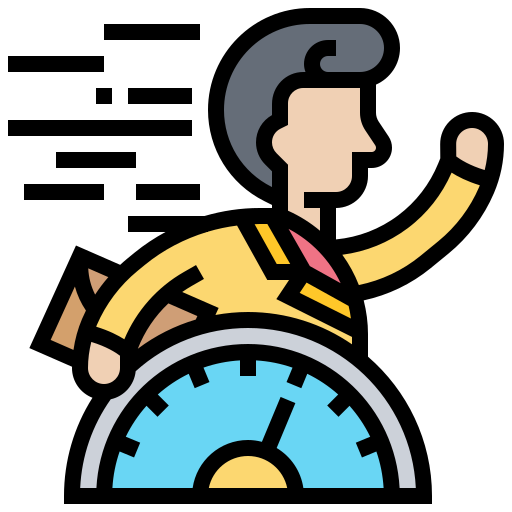 Faster than Banks
Get your financing in days, sometimes hours, never months.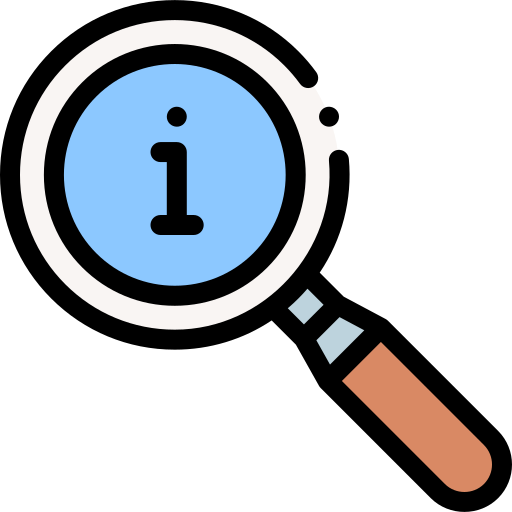 Transparent Fees
But not only. Transparent repayments, terms, and conditions. Transparent everything. The way all transactions should be.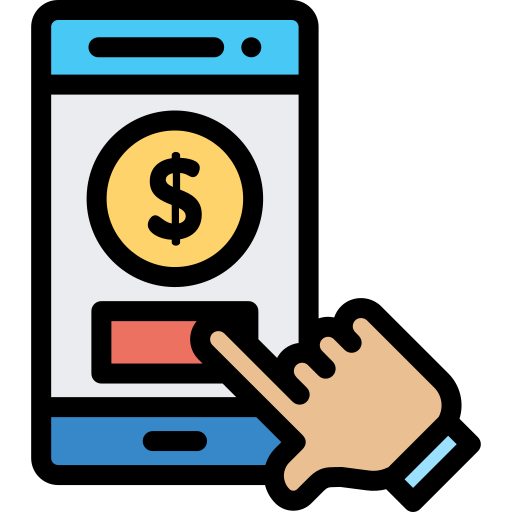 Easy Repayments
Daily, weekly, or monthly repayments automatically from your business bank account.
Amazing Support
Submit your application. We take it from there. We are on your side, always.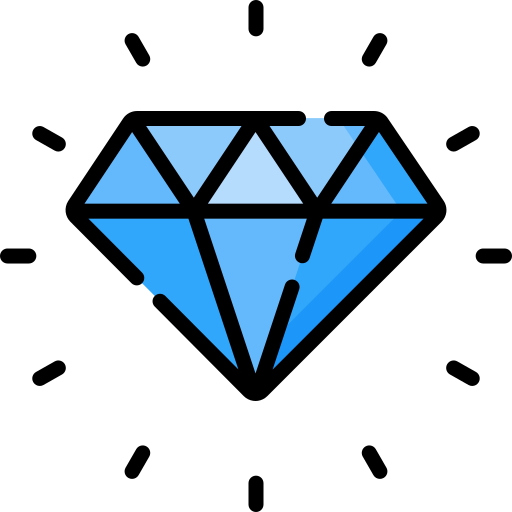 Value Driven
Our commitment to integrity and customer centricity drives how we do everything. Learn more about our values.
Looking for working capital? Let's confirm we can work together
These minimum requirements are for working capital financing guidance only. 
All lending is subject to lender approval, and BorrowPartner may change these criteria at any time.
Get the financing your business needs to grow
Applying for financing with BorrowPartner does not affect your personal credit score