Your needs are unique. So are our solutions.
You can count on BorrowPartner for everything financing for your business.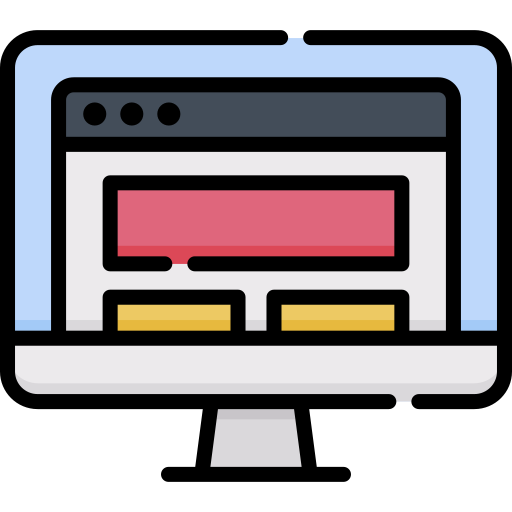 Easy Applications
Fast, simple, secure, no-obligation way to apply for small business financing online.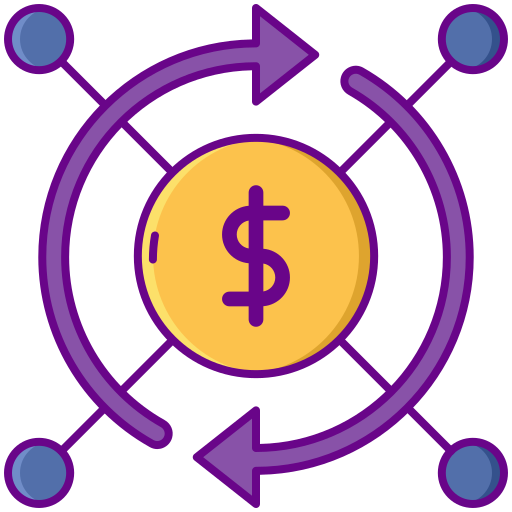 Flexible Options
Financing options – in structure, terms, and repayments, selected based on your needs, not on anyone else's.
Affordable Rates
Grow with capital. Don't get hindered by it. It's how you grow your business.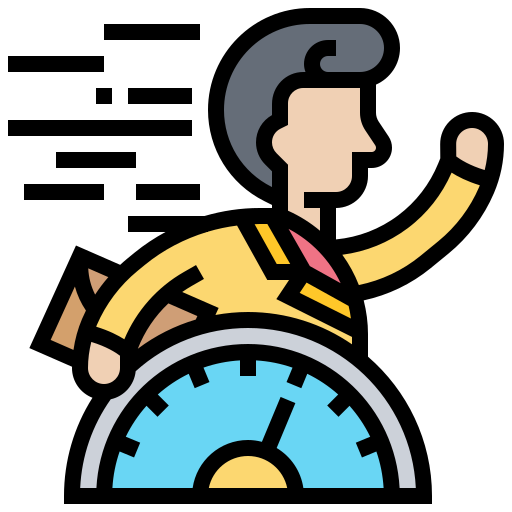 Faster than Banks
Get your financing in days, sometimes hours, never months.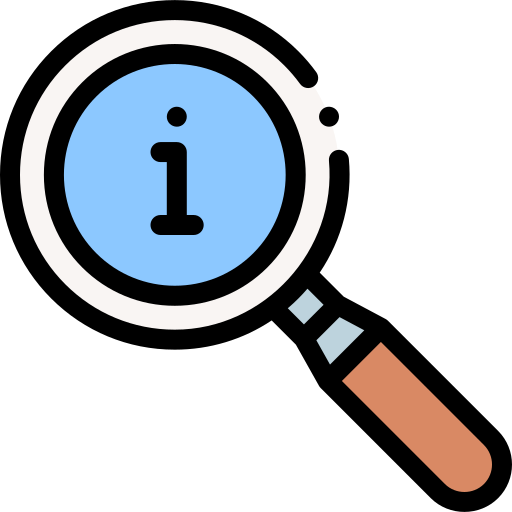 Transparent Fees
But not only. Transparent repayments, terms, and conditions. Transparent everything. The way all transactions should be.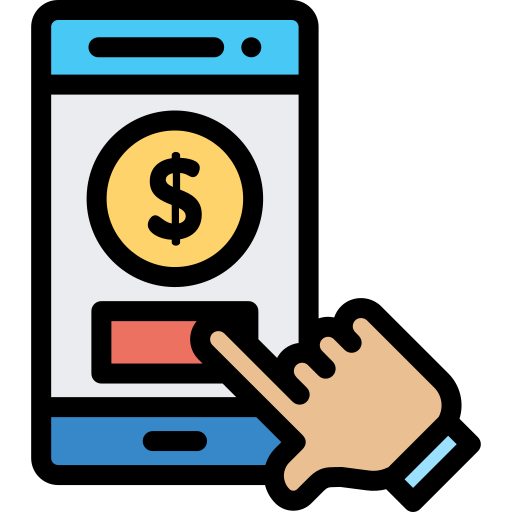 Easy Repayments
Daily, weekly, or monthly repayments automatically from your business bank account.
Amazing Support
Submit your application. We take it from there. We are on your side, always.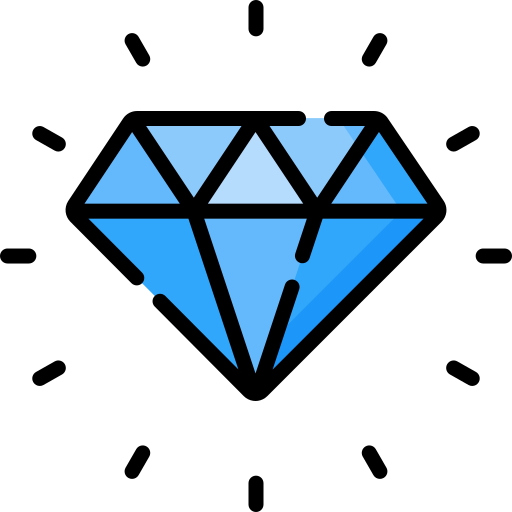 Value Driven
Our commitment to integrity and customer centricity drives how we do all that we do. Learn more about our values. 
Get the financing your business needs to grow
Applying for financing with BorrowPartner does not affect your personal credit score